Receiving therapeutic massage is an excellent way to relax your mind and tune up your body to provide yourself with the maintenence you need for a healthy lifestyle.
"Relaxed and refreshed... That is exactly how I feel after every massage with Emma!
She has a very caring personality, and through her excellent training and knowledge she consistently pinpoints my problem areas."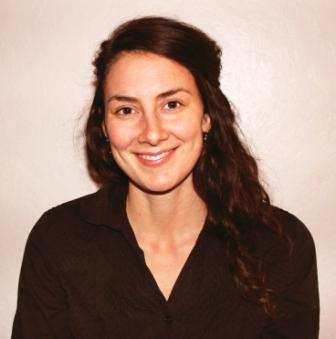 Emma Goodman, Licensed Massage Therapist & Bodyworker
Emma specializes in both Eastern and Western style massage therapy and bodywork techniques in order to provide a thorough healing experience. She earned her original massage education at the Ann Arbor Institute of Massage Therapy in 2010 studying Swedish Relaxation, Myofascial Release, Sports Massage, and Neuromuscular Therapy. In 2014 she began studying the Eastern art of Shiatsu under private study with Traditional Chinese Medicine and Bodywork instructor and mentor, Jim Cleaver.