FOR A LIMITED TIME TRY A 90-MINUTE FULL BODY
SHIATSU SESSION FOR ONLY $75!
Receiving therapeutic massage is an excellent way to relax your mind and tune up your body to provide yourself with the maintenence you need for a healthy lifestyle.
"Relaxed and refreshed... That is exactly how I feel after every massage with Emma!
She has a very caring personality, and through her excellent training and knowledge she consistently pinpoints my problem areas."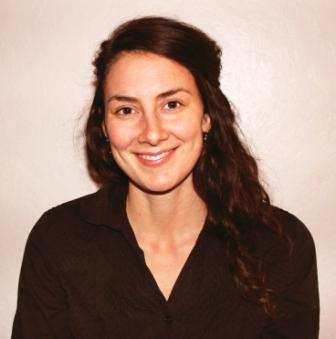 Emma Goodman, Licensed Massage Therapist & Bodyworker
I specialize in both Eastern and Western style massage therapy and bodywork techniques in order to provide a thorough healing experience. I began my massage eduation at the Ann Arbor Institute of Massage Therapy in 2010 studying Swedish Relaxation, Myofascial Release, Sports Massage, and Neuromuscular Therapy. I am continuing my education with the Eastern art of Shiatsu under private study with Traditional Chinese Medicine and Bodywork instructor and mentor, Jim Cleaver.