Everyone deserves high quality massage from a practitioner who really listens. Licensed massage therapist of Ann Arbor, MI, Emma Goodman offers a wide range of healing techniques to create a session tailored to your needs. Whether you need some help unwinding or are dealing with an acute or chronic pain problem, Emma is here to help.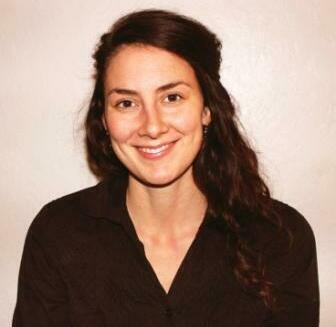 Emma specializes in both Eastern and Western style massage therapy and bodywork modalities in order to provide a thorough healing experience. She earned her original massage education at the Ann Arbor Institute of Massage Therapy in 2010 studying Swedish Relaxation, Myofascial Release, Sports Massage, and Neuromuscular Therapy. In 2014 she began studying the Eastern art of Shiatsu under private study with Traditional Chinese Medicine and Bodywork instructor and mentor, Jim Cleaver.
Emma believes wholeheartedly in the transformative powers of quality massage. You can rest assured that every session will be a great one!